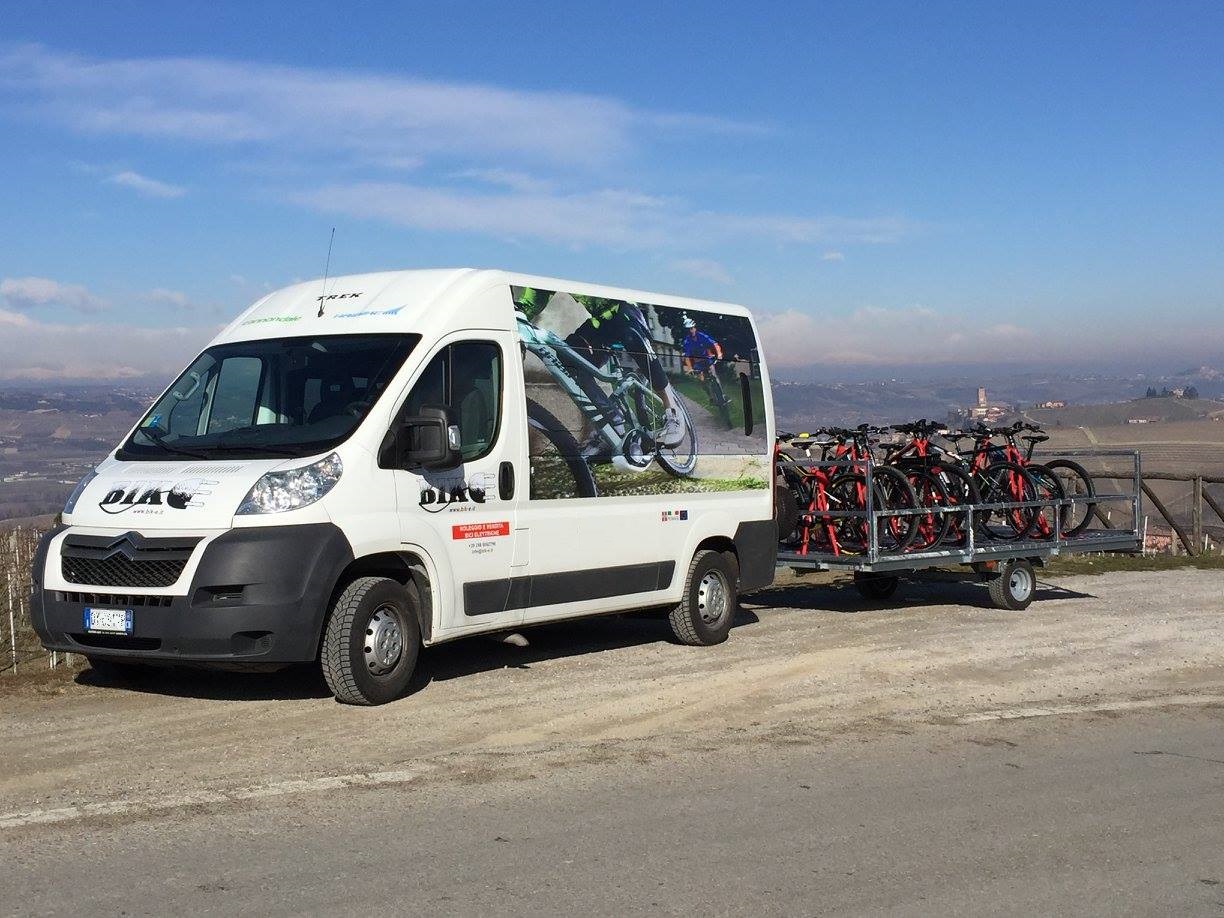 begins with the arrival of the first ebikes: Roberto's passion for cycling and the vision of a sport within everyone's reach led him to buy 4 bikes to rent to tourists. Bik-e is born, the first pedal assisted bike rental service in the Langhe.
is the next big step to be able to satisfy the great demand of those who tried the bike and were enthusiastic about it. Bik-e thus becomes the e-bike reference point in Alba: sale, rental, maintenance and service point for Bosch, Yamaha and Shimano.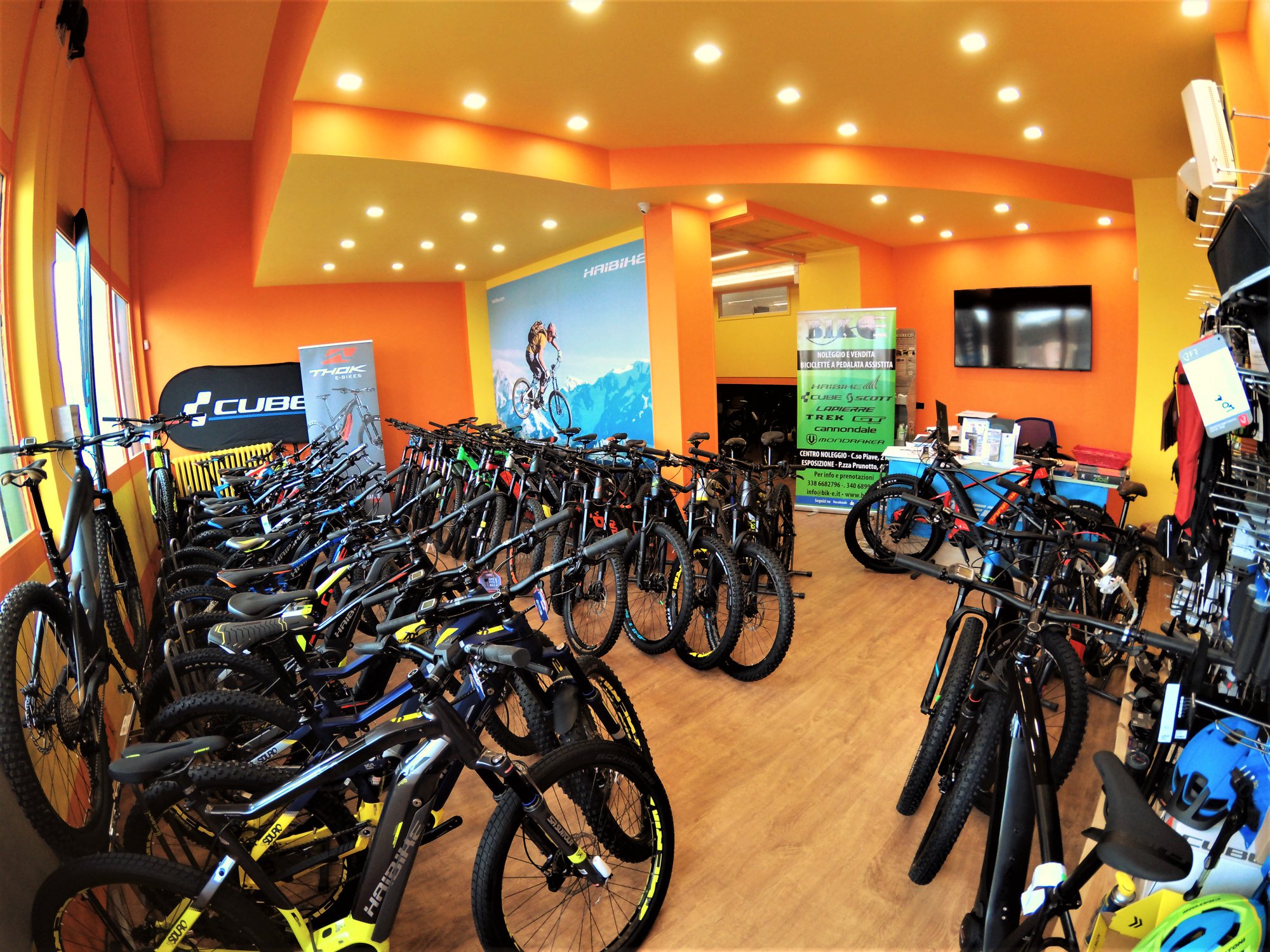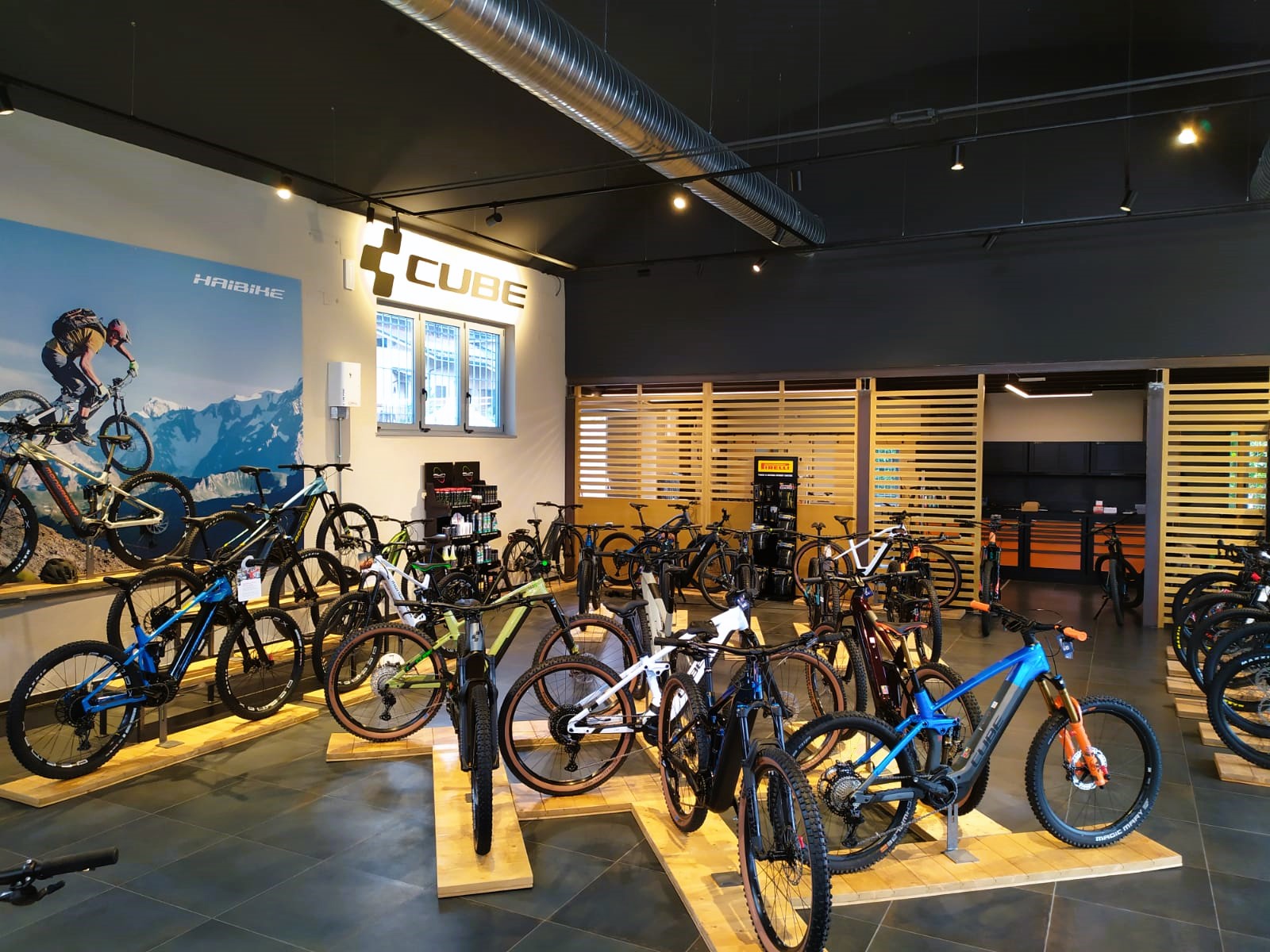 to better satisfy our increasingly numerous customers is a dream that we have had for a long time, and finally it is a reality. A better fit for a better service!