A bike designed to expand your trail experience. Whether your desire is to travel greater distances, reach epic places, improve efficiency or increase the frequency of your adventures, Rise will exceed your expectations and will make you discover a new standard in MTB. A new riding experience that enhances the pleasure of traditional trail with a fluid and natural support.
Rise is a new philosophy, which becomes a reality when power, range, interface and weight are taken into consideration.
Minimalist, elegant, and with maximum integration, without bulky components
One of the quietest and smoothest motors on the market, customized with our electronics so that the maximum power delivery arrives when the pedaling cadence is 75-95 rpm, interval in which the cyclist also reaches maximum power and efficiency. In this way, we have optimized the interaction between man and bicycle.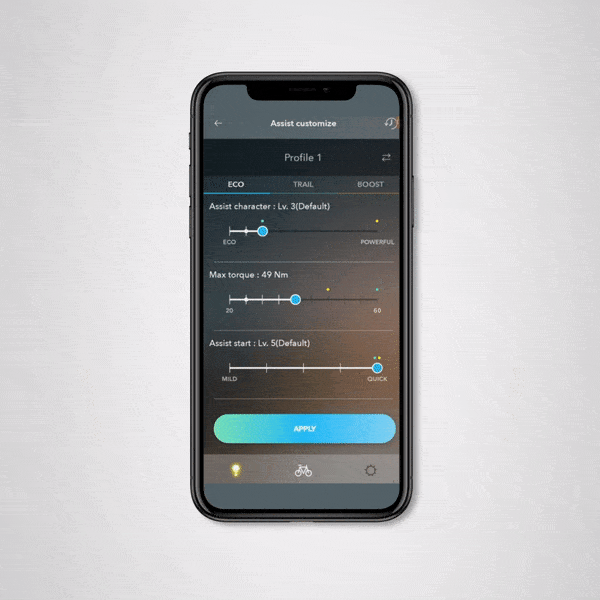 The drive unit parameters and 3 levels of assistance can be customized as you prefer in seconds, using the Shimano E-tube mobile app. The EP8 has 2 pre-set mappings as standard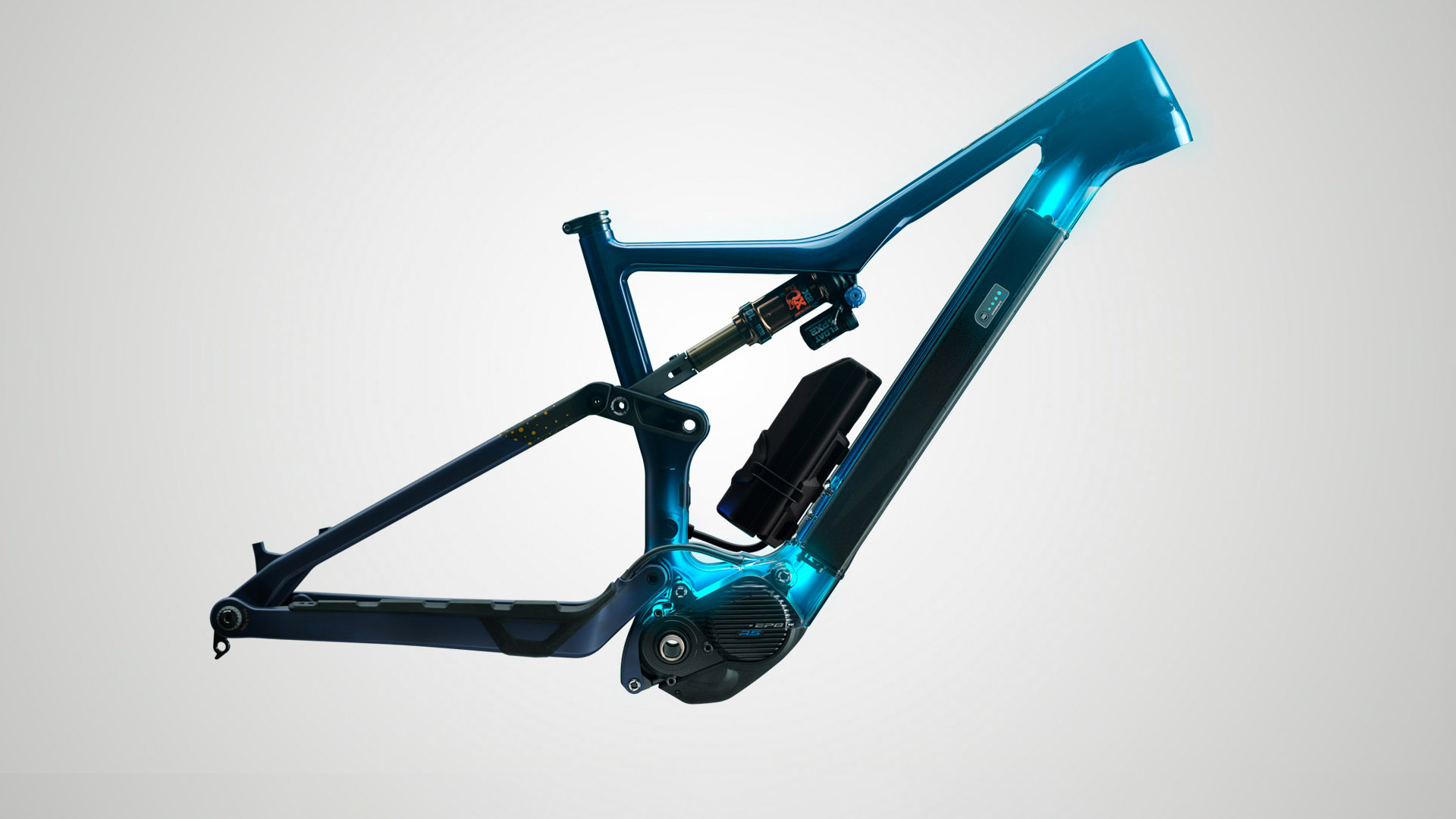 The lightest ebike on the market, with a 360 Wh battery and the possibility of mounting a 252 Wh Range Extender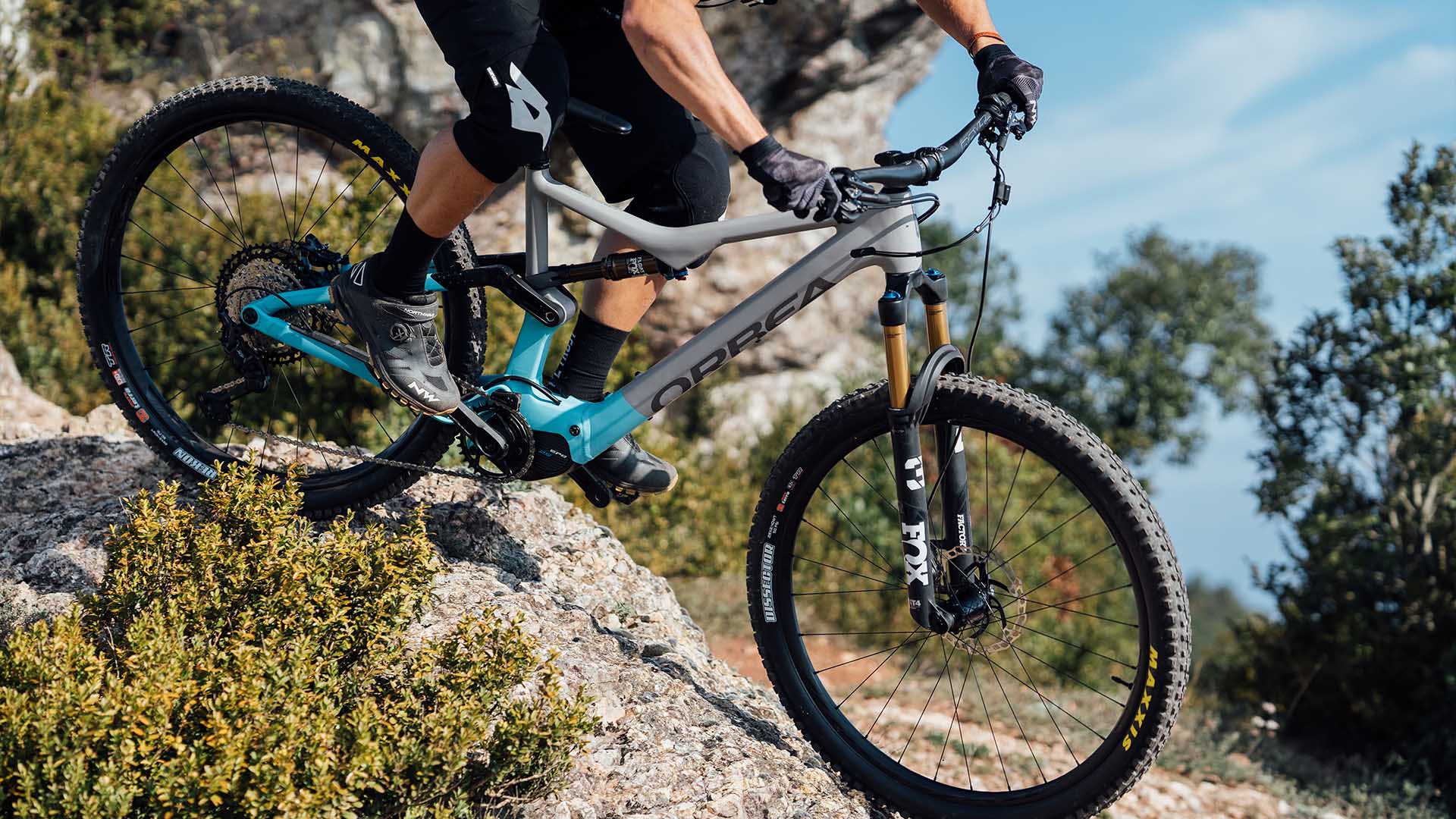 A bike that fits between the carbon Rise and the common e-bikes: 540 Wh battery and possibility to mount a 252 Wh Range Extender